Orchids and the City
Begonia sinuata which is also known as the sparkling begonia is widely distibuted in parts of South East Asia – from Thailand to unfortunately only to Johor without crossing over to Singapore. It is one of the most common begonia in Malaysia and are oftern found on damp vertical rock faces near waterfalls. This begonia is the only annual begonia in the Peninsular of Malaysia. It usually dies towards the end of the year and they regenerate by seeds and also from its basal tuber and leaf bulbils. There are 2 varieties that are recognised by world foremost Begonia Expert -Ruth Kiew.
First is the var sinuata -which has deeply incised leaf while the second is the var pantiensis which has a nice maple leaf form!!
Begonia sinuata var pantiensis is able to adapt to Singapore weather.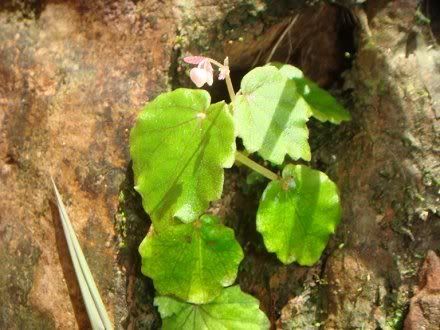 Begonia sinuata var pantiensis in- situ.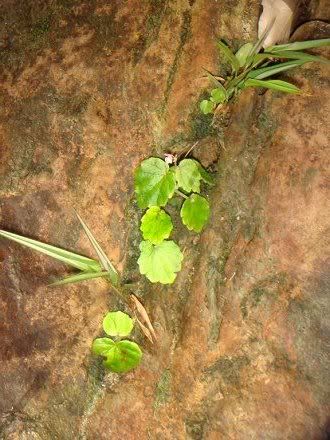 Another pic of Begonia sinuata var pantiensis…
View original post 25 more words